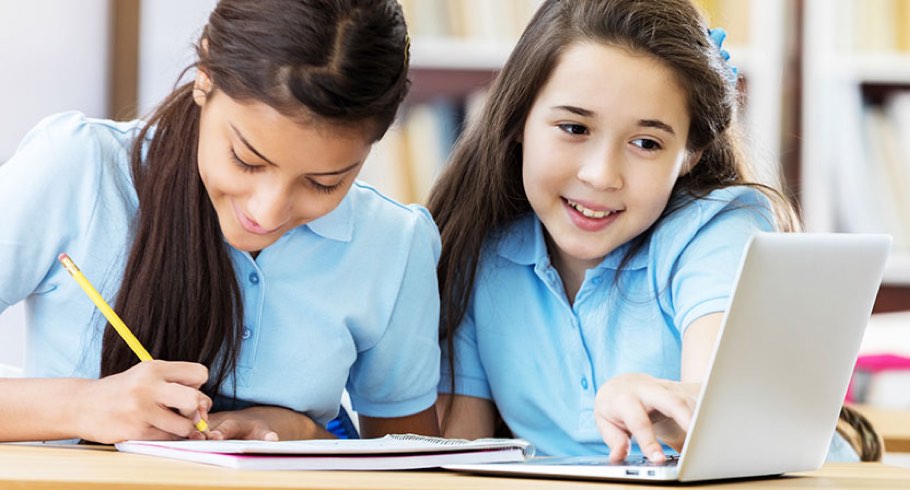 About the Program
Discover Data is a 21st Century education initiative powered by The Nielsen Foundation in collaboration with Discovery Education and the Afterschool Alliance that introduces students across the country to relatable, real-world applications of data and the professionals using that data to innovate the future.
Resources
The resources available through Discover Data were developed to increase awareness around the power of data, empower students to pursue data-driven careers, and connect youth with career role models. Whether you are working with students on a daily basis in a classroom or after school setting, or you are a data professional looking to volunteer your time and expertise with students, the tools available on Discover Data will help you to inspire the next generation of innovators on their path to 21st Century success.
New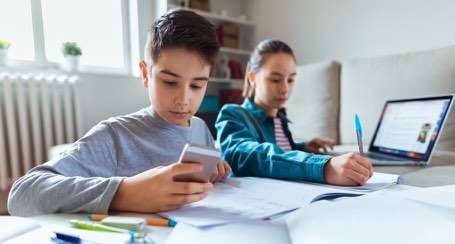 For Classrooms and Afterschool Clubs
Discover Data is designed to engage middle school and high school students with tools and resources to ignite their future through the understanding of data science and all of the possibilities it has to offer. Not only are students able to experience data science through these free online resources, they also have the opportunity to receive a lesson in data science from a real-world data expert, virtually or in-person.
New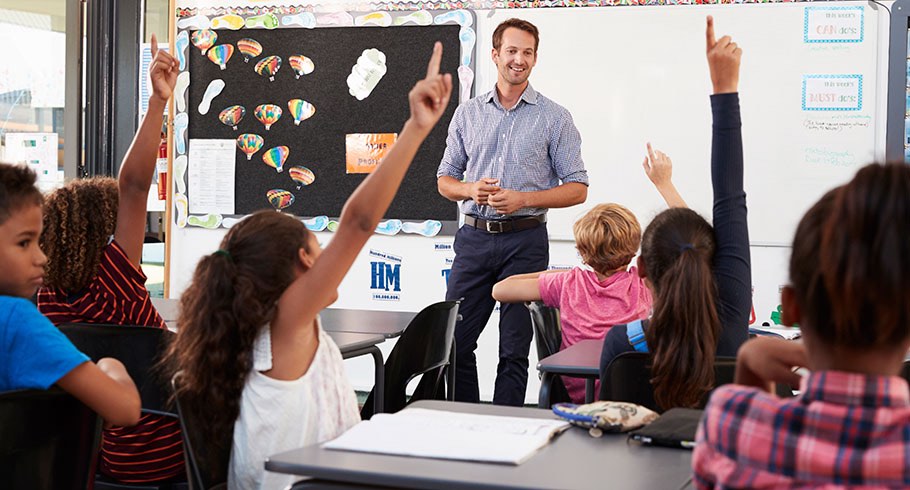 For the Nielsen Community and Volunteers
Discover Data allows Nielsen associates and volunteers to share their experience and knowledge with students in their communities. As mentors, you play an essential role in taking the resources available on Discover Data and bringing them to life for students across the country. You might just inspire the next great data expert!
About the Partners
The Nielsen Foundation is a private foundation funded by Nielsen, a global measurement and data analytics company. The Nielsen Foundation seeks to bridge divides and enhance the use of data by the social sector to reduce discrimination, ease global hunger, promote effective education, and build strong leadership.

Discovery Education is the global leader in standards-based digital content for K–12, transforming teaching and learning with award-winning digital textbooks, multimedia content, professional development, and the largest professional learning community of its kind. Serving 4.5 million educators and over 50 million students, Discovery Education's services are in half of U.S. classrooms, 50 percent of all primary schools in the UK, and more than 50 countries.

The National AfterSchool Association is the voice of the afterschool profession. NAA is the national membership organization for professionals who work with and on behalf of children and youth during out-of-school time. NAA's mission is to promote development, provide education and encourage advocacy for the out-of-school-time community to further the afterschool profession. The NAA exist to inspire, connect and equip afterschool professionals.