Careers in data are as limitless as data itself. This field employs communicators, creative thinkers, number-crunchers, problem solvers, and innovators across all industries and the globe.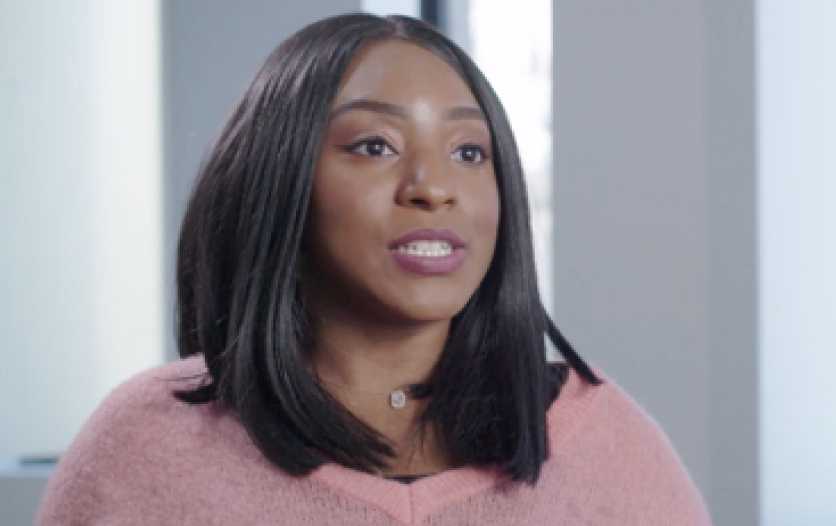 Client Solutions Executive
As a Client Solutions Executive, Janay ensures that businesses and other organizations receive the specific data they need based on their individual goals. Watch as she explains how data can even be used to detect things like seasonal consumer habits.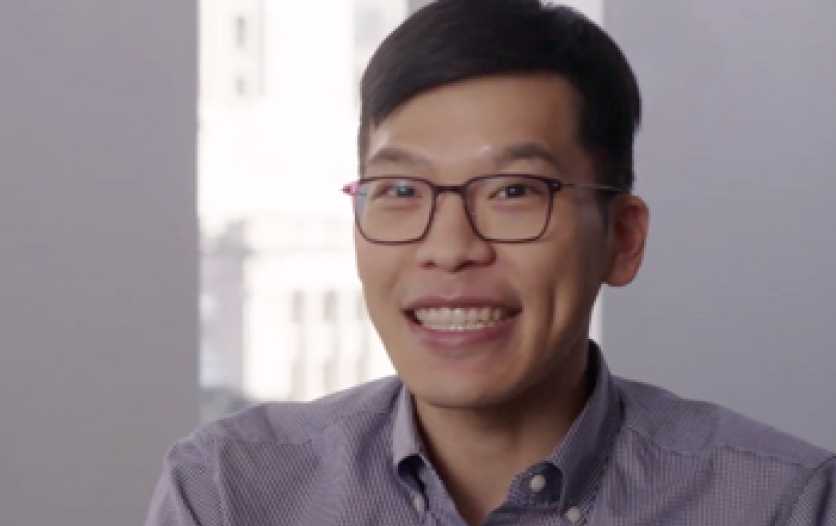 Director of Data Science
As a Director of Data Science, Ed manages a team of Data Scientists that specializes in integrating data sets in order to pinpoint useful information. Hear Ed discuss how data can be used to build complete immersive worlds such as through video games.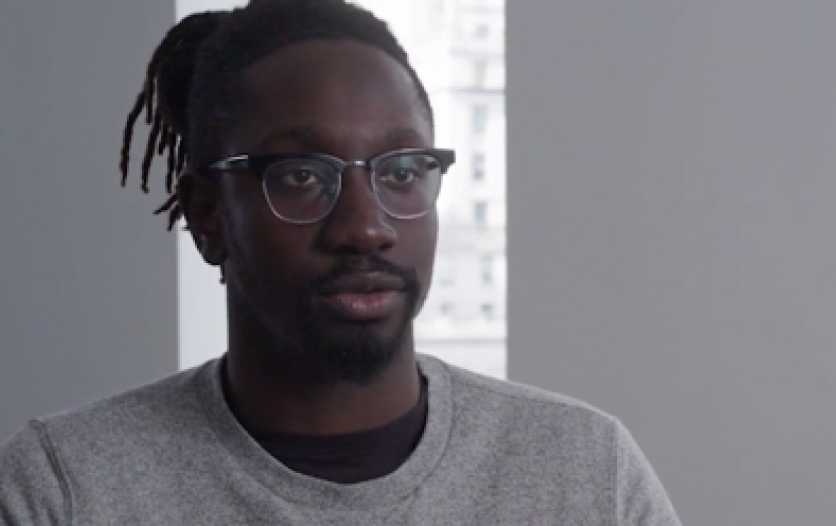 Data Engineer
As a Data Engineer, Kweku helps data get from one place to another reliably by managing how it is stored and used. Hear Kweku talk about encountering data both at work and throughout everyday life, such as taking a ride on public transit.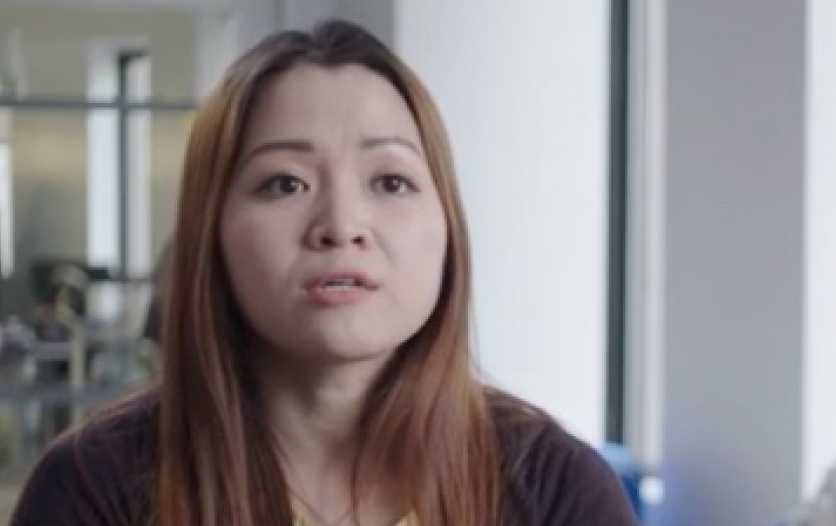 Client Operations Manager
As a Client Operations Manager, My visualizes and creates data processes for teams and helps everyone to understand their roles in solving the assigned problem. Learn ways that My also uses data outside of work, including in holiday planning.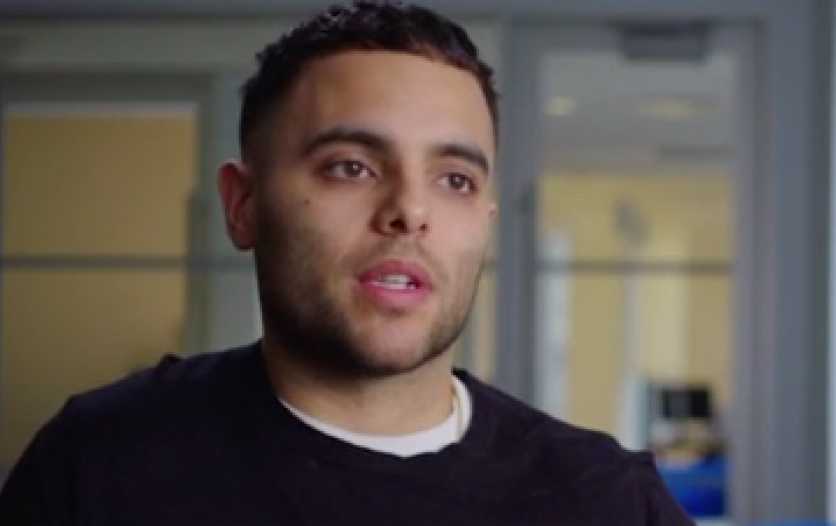 Director of Client Solutions
As a Director of Client Solutions, Andrew and his team use data to help TV networks understand who is watching so that they can best reach their audience. Learn how Andrew uses data to make his travel plans.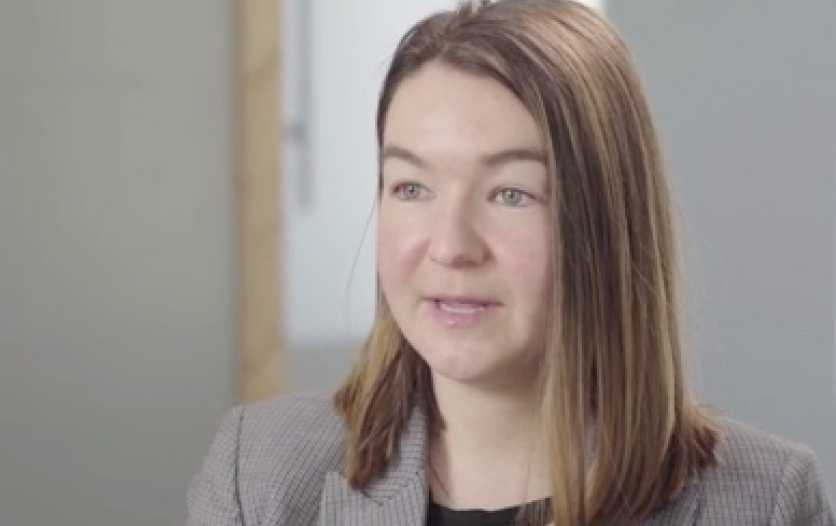 Account Manager
As an Account Manager, Danielle works with major sports leagues to provide insights that help them to create the best experience for their fans. Watch to see Danielle's predictions on the value of understanding data as a skill for the future.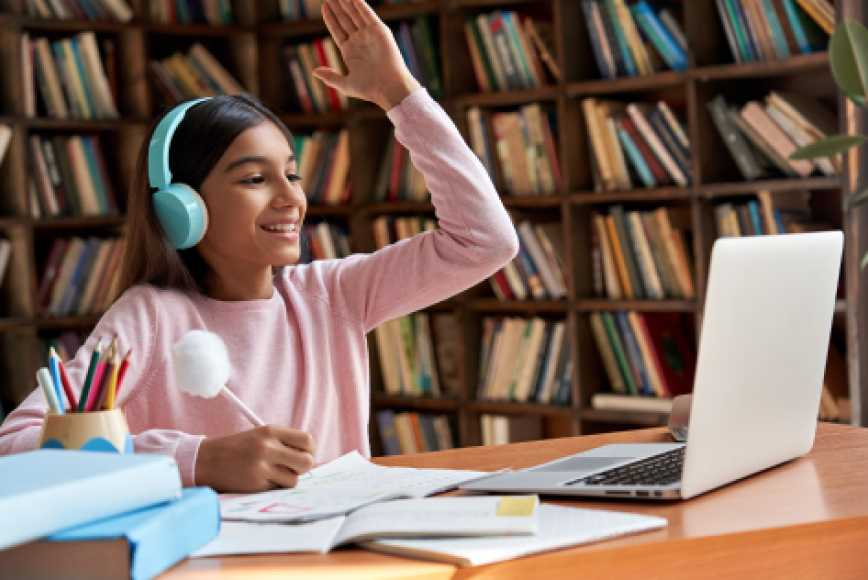 Virtually connect your class with a data expert
Show students the power of data in action by putting them face-to-face with an inspiring real-world data expert, who will lead your class through a unique digital lesson.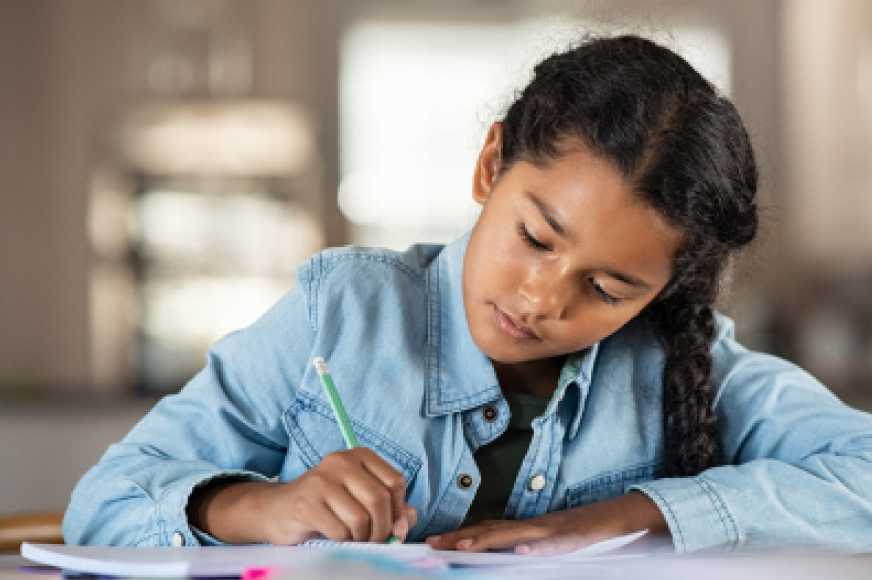 Career capture sheet
This exercise helps students connect with current data careers by highlighting skill relevancy and creating opportunities for self-reflection and goal-setting.
Career exploration activity
Career resource guides
Use these resource guides to explore exciting and diverse career opportunities in data.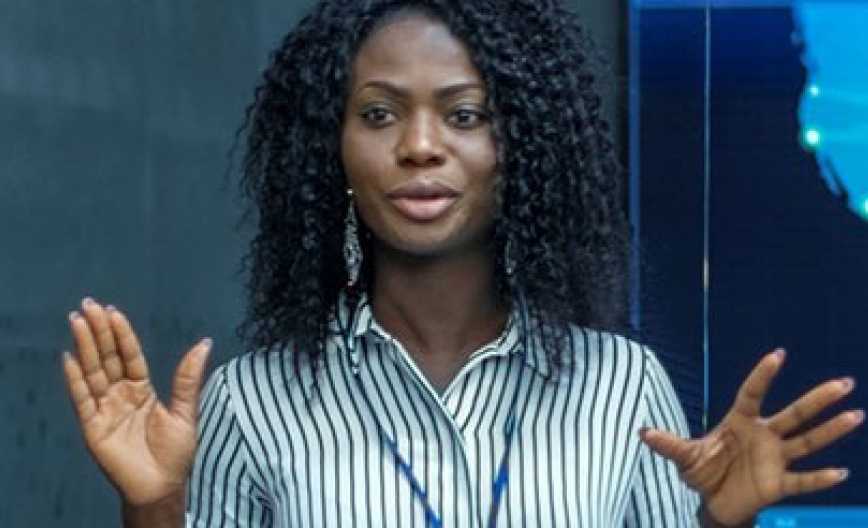 Data Scientist
Data Scientists are information engineers. These professionals are masters at making it easy for us to sort through mountains of data in order to get to a meaningful conclusion.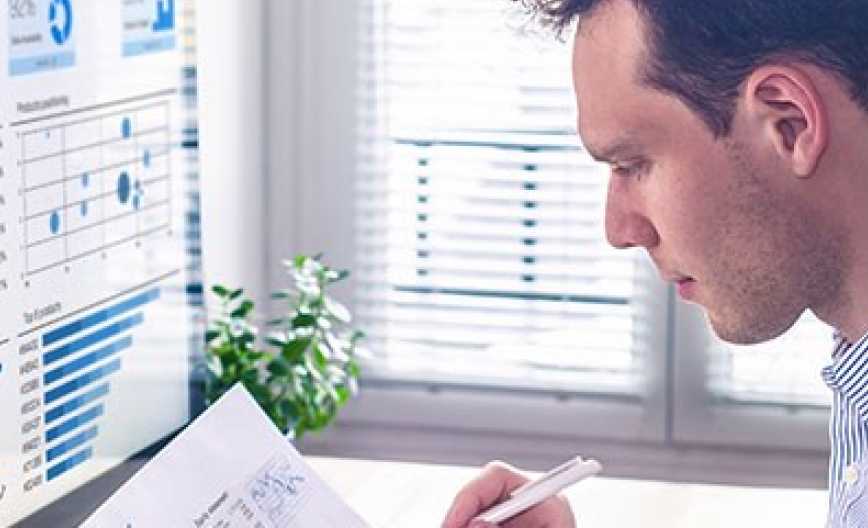 Innovation Analyst
Innovation Analysts make dreams and ideas into realities. It's their job to coach clients who are developing new products on how to best make a splash using data.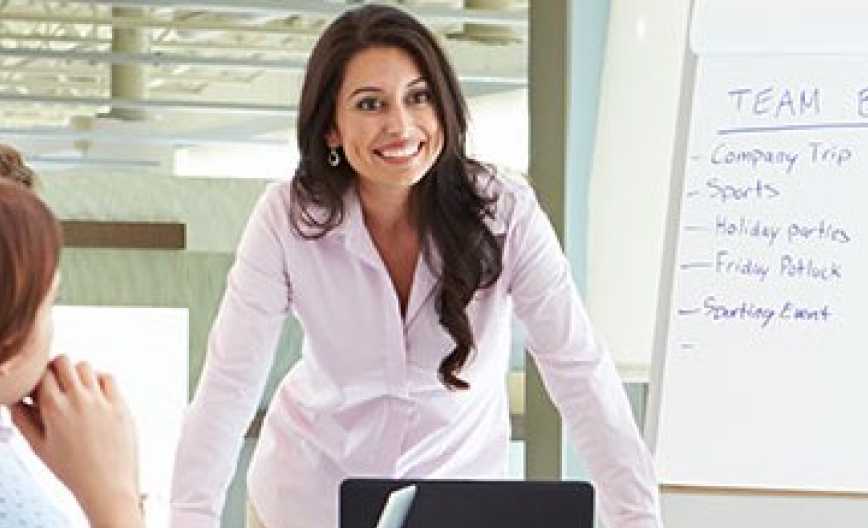 Sales Engineer
Sales Engineers are communicators and translators. They bring the power of data to life through research, knowledge of market trends, and their ability to make and deliver effective presentations.