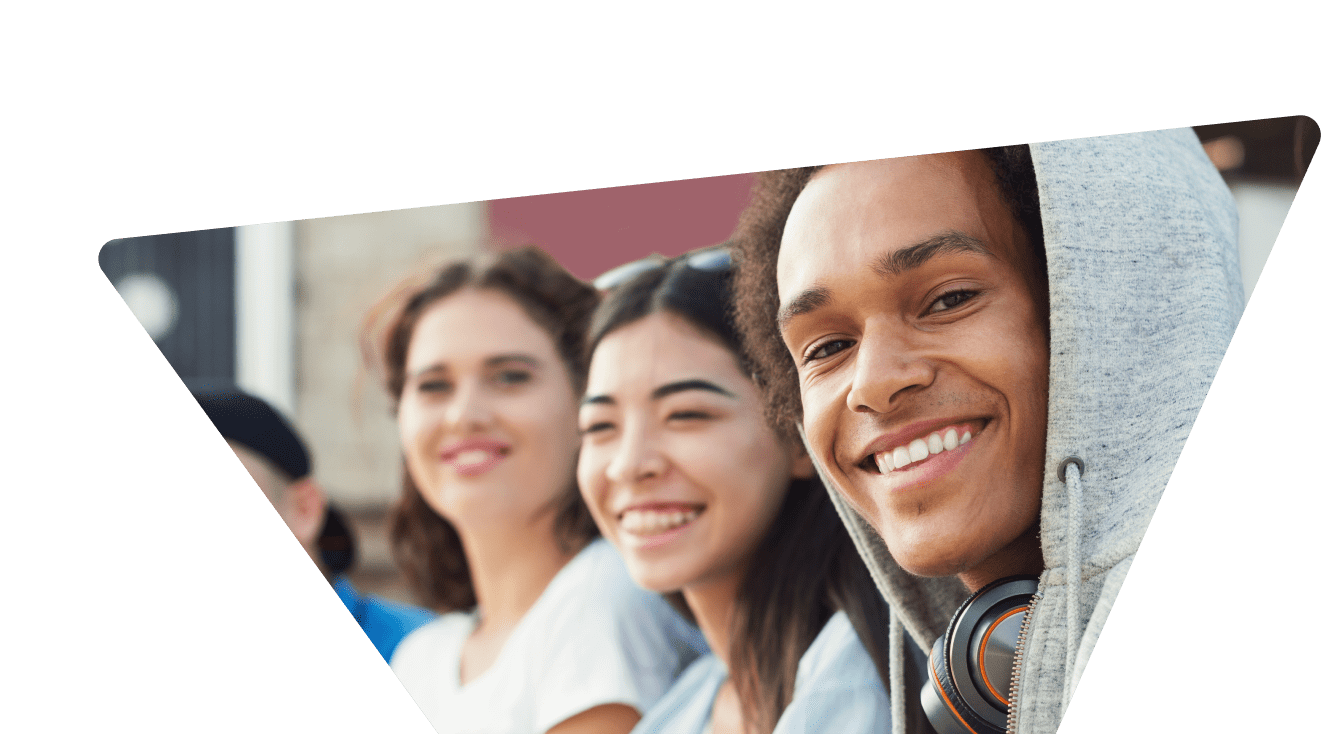 Explore the amazing world of data and get involved in your community! No matter what your level of experience, check out ready-to-use resources that will help you dive into the use of data in everyday life and empower you to share your knowledge with others.
Getting started with data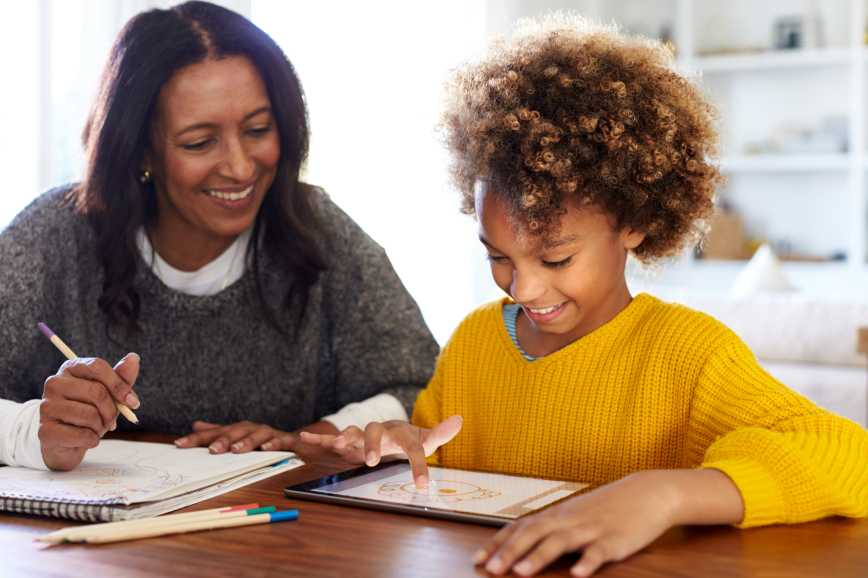 With so much happening in the world today, it can be difficult to process all the information we receive on a daily basis. Find out how you can use data to understand and investigate timely topics that matter to you.
As a community works together to overcome challenges and grow, data can be a powerful tool to anchor conversations and align diverse views using vital information that contextualizes daily life.
Data is everywhere around us. You interact with it every single day, from creating your monthly budget to searching the internet. Below are ready-to-use tools to help you unpack life's data and create meaningful connections – with little to no materials necessary!
Community brief

Being Seen on Screen
Delve into America's ongoing demographic transition to learn more about diversity through the lens of data. Find out how the media industry is making progress in reflecting a more inclusive and diverse world.
Community brief

Invisible No More
Investigate the changing role of Native Americans in media to understand existing inequities and promising trends with the help of data. Take a closer look at the power of hashtags and social media campaigns in kickstarting real progress in our world.