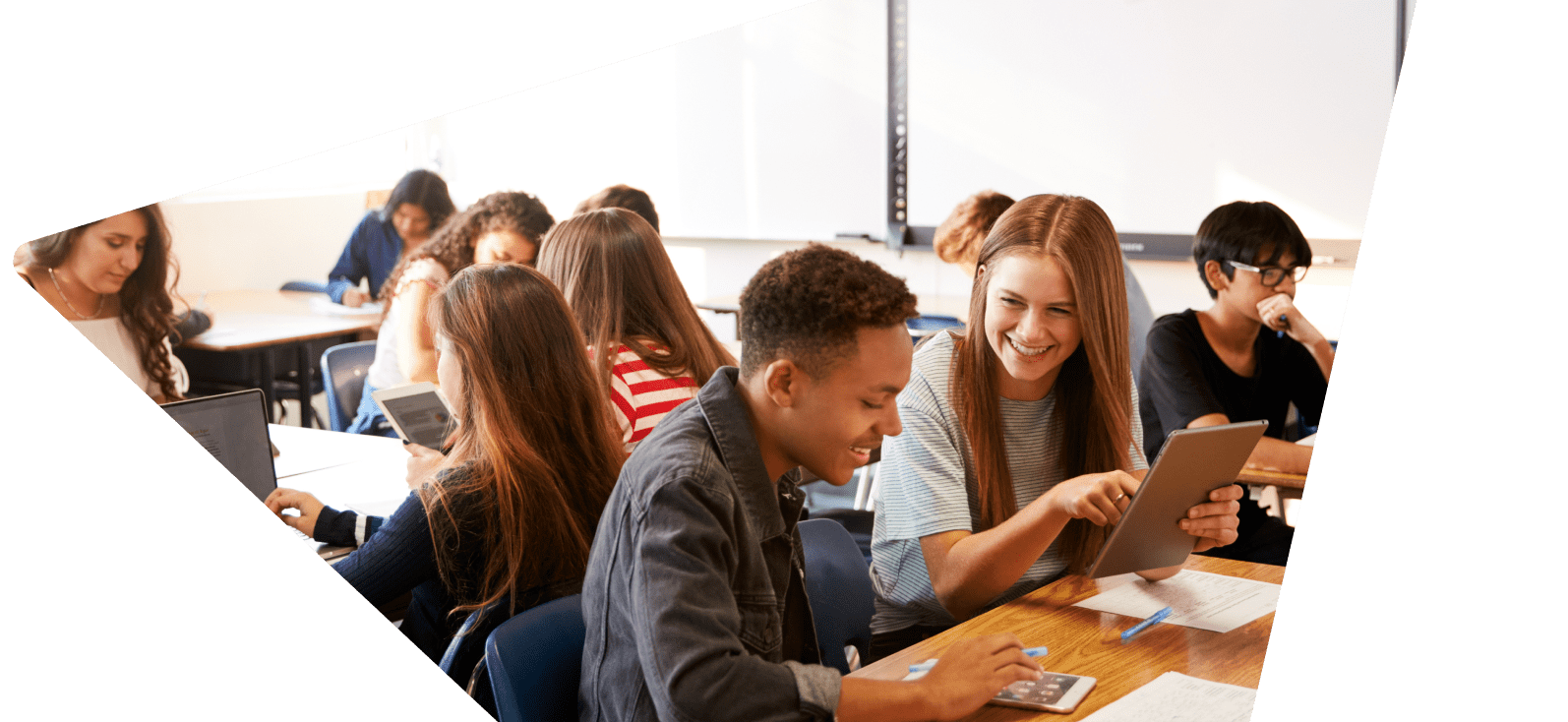 Got 15 minutes to go on a virtual investigation? Or 30 minutes to jump into a hands-on activity? You don't need a degree to dig into the infinite possibilities of data – just take another look at your own world! Discover how each one of us is continuously producing a digital treasure trove of data that reflects our choices and experiences.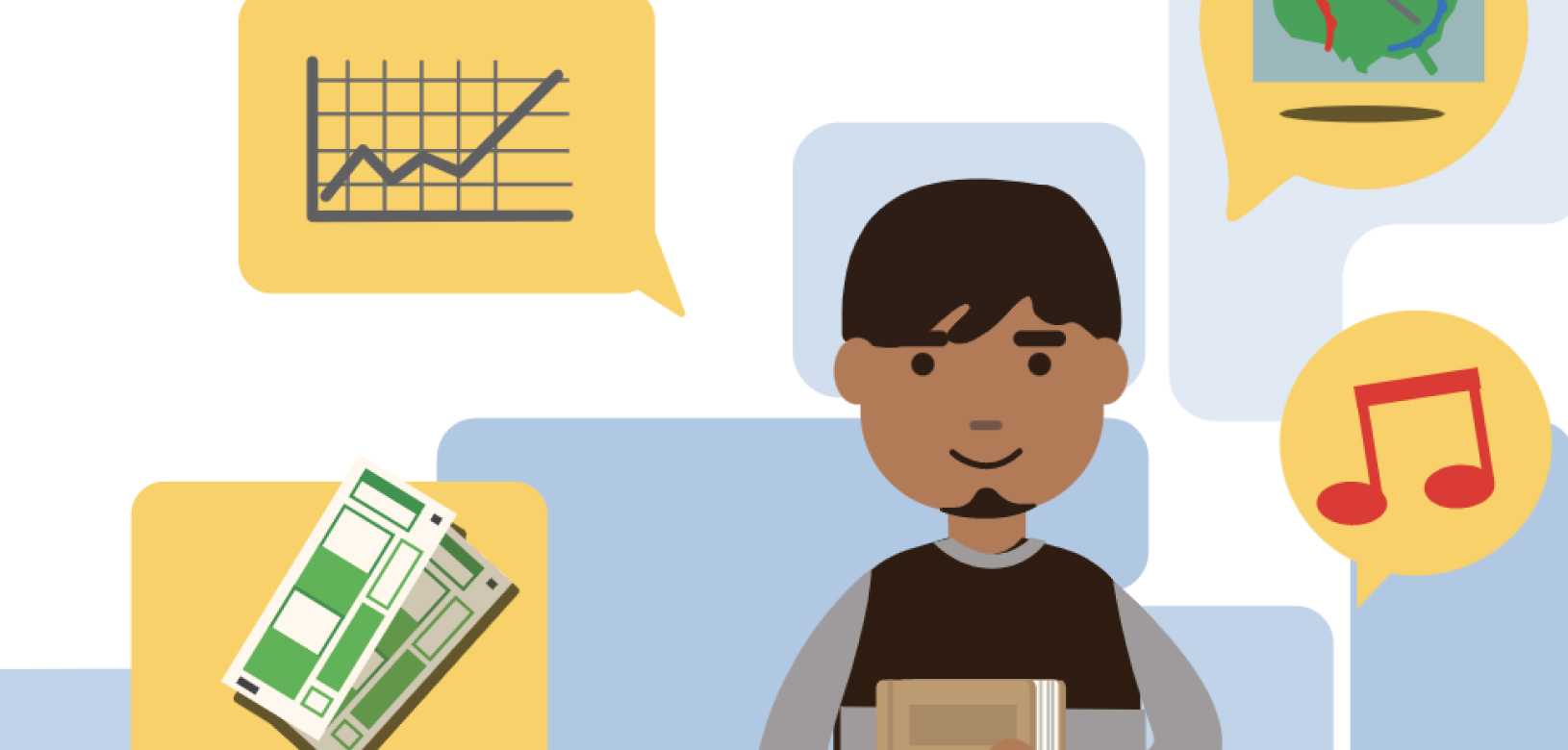 Data in My Day
Grade: 6–12
10–15 minutes
In this self-paced eLearning module, students travel through a typical day to investigate everyday occurrences and discover where and how data and data science play a part. Students will explore the many ways data can be used along with various data-driven careers.
Explore careers in data
Careers in data can be found in just about any industry you can think of. From creative thinkers to business leaders to number-crunchers, everyone can find a career they care about using the infinite potential of data.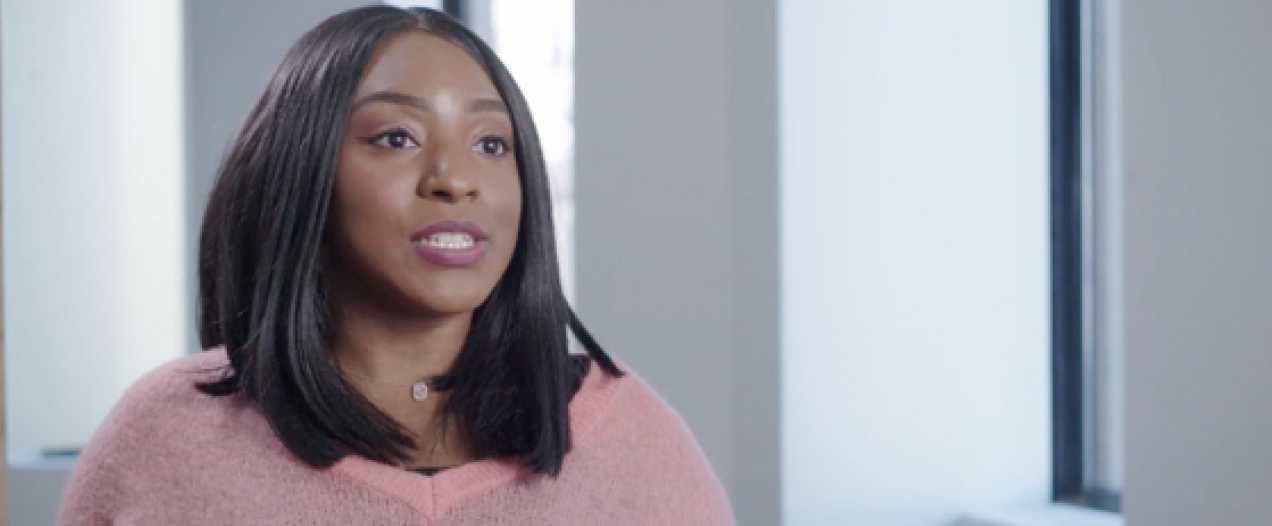 Client Solutions Executive
As a Client Solutions Executive, Janay ensures that businesses and other organizations receive the specific data they need based on their individual goals. Watch as she explains how data can even be used to detect things like seasonal consumer habits.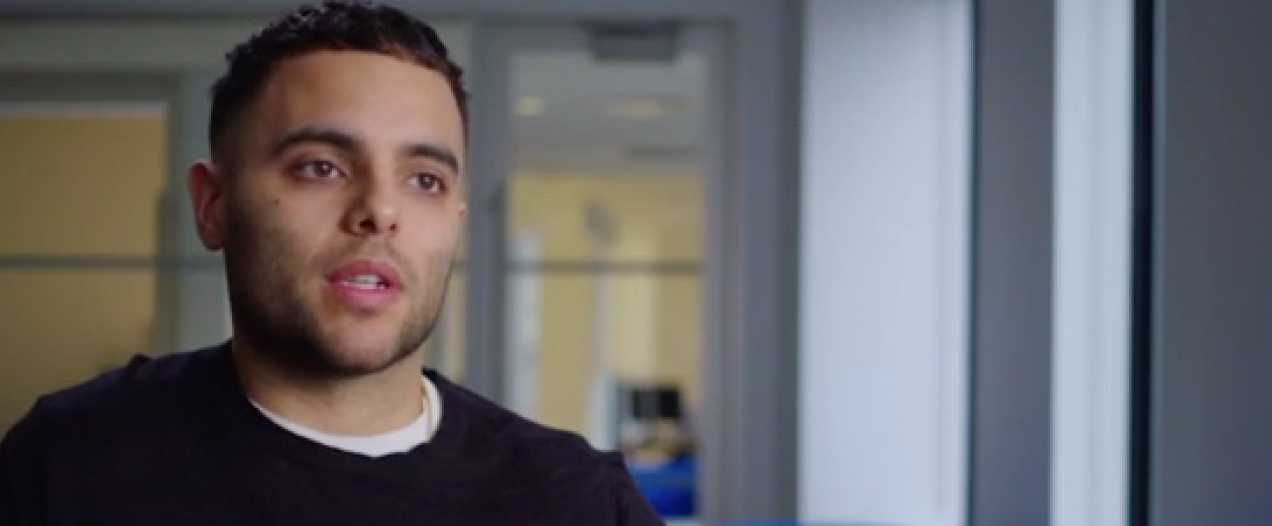 Director of Client Solutions
As a Director of Client Solutions, Andrew and his team use data to help TV networks understand who is watching so that they can best reach their audience. Learn how Andrew uses data to make his travel plans.