What problems does an Account Manager solve?
About
Account Managers oversee the "end-to-end" process of data analysis and management for their clients, converting complex information and processes into easy-to-understand business insights. Danielle works with major sports leagues using data to help create the best possible experience for fans.
Career Capture Sheet
Connect students with current data careers by highlighting relevance and creating opportunities for reflection to their own experiences and goals.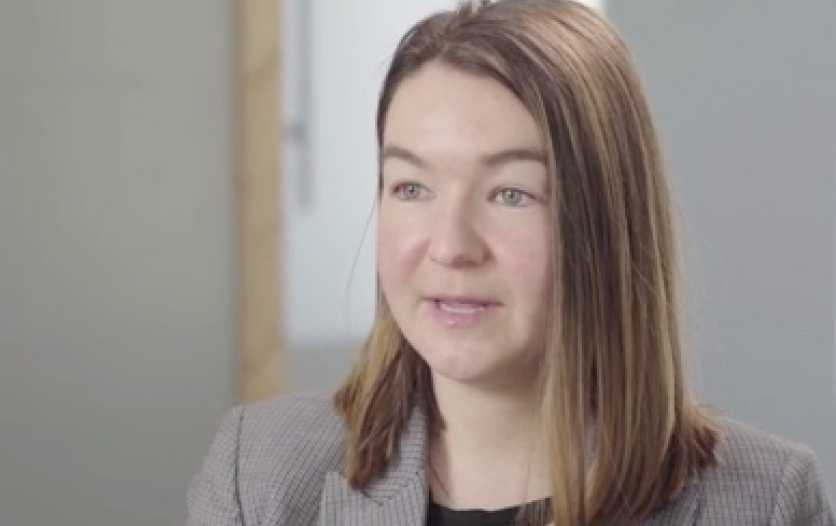 If you decide you want to go work for company X, chances are they're using data, so there is a way for you to get involved in a company that you really care about.
Danielle Jensen
Account Manager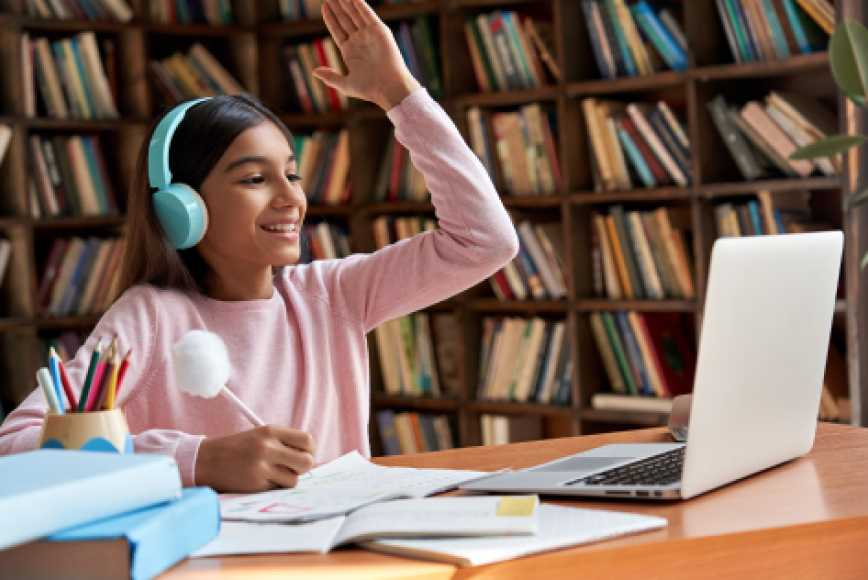 VIRTUALLY CONNECT YOUR CLASS WITH A DATA EXPERT
Show students the power of data in action by putting them face-to-face with an inspiring real-world Data Expert, who will lead your class through a unique digital lesson.
Request a Visit
ADDITIONAL CAREERS TO EXPLORE