What problems does a Client Solutions Executive solve?
About
Client Solutions Executives are the go-to resources for businesses in search of specific information and data to inform what they sell, produce or create. Janay accommodates her clients' diverse business needs by providing curated data insights communicated in easy-to-understand presentations.
Career Capture Sheet
Connect students with current data careers by highlighting relevance and creating opportunities for reflection to their own experiences and goals.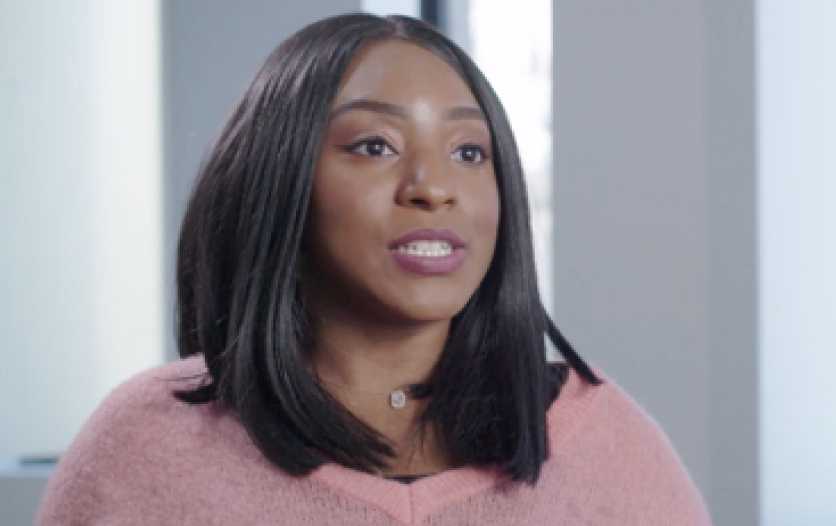 Data will change depending on the seasons, the quarter, the month, and what's going on in society.
Janay Battle
Client Solutions Executive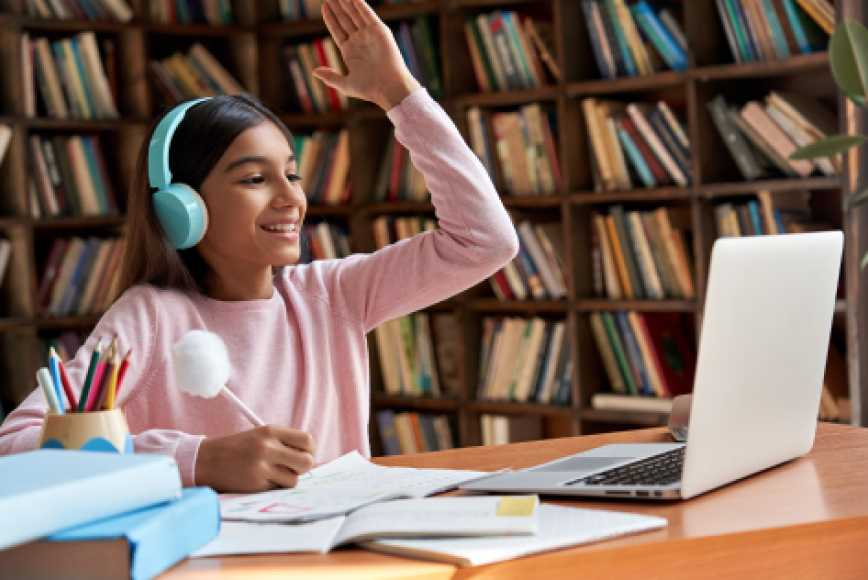 VIRTUALLY CONNECT YOUR CLASS WITH A DATA EXPERT
Show students the power of data in action by putting them face-to-face with an inspiring real-world Data Expert, who will lead your class through a unique digital lesson.
Request a Visit
ADDITIONAL CAREERS TO EXPLORE