What problems does a Director of Data Science solve?
About
Directors of Data Science are responsible for the movement and organization of data across networks and in storage. Ed and his team are specialists in integrating big data sets to pinpoint useful information, while maintaining the utmost security regarding the access of customer's data.
Career capture sheet
Connect students with current data careers by highlighting relevance and creating opportunities for reflection to their own experiences and goals.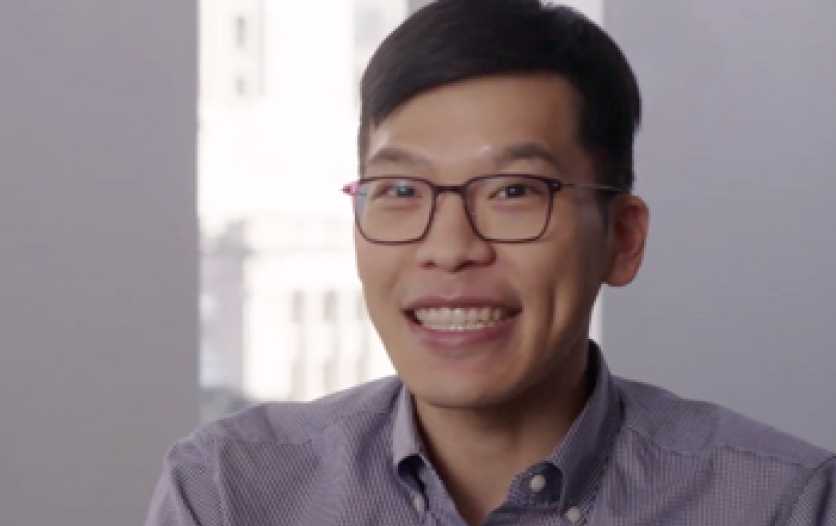 Video games and technology are an easy way to see different worlds and see the different perspectives of the creators.
Ed Wong
Director of Data Science
Ask the experts!
Asking questions and being curious is one of the best ways to continue growing your knowledge and understanding of any subject. See questions others have asked and enter your question to be answered below!
Submitted question:
What is your favorite part about working in data science?
Answer:
My favorite part about working in data science is thinking through a problem, finding the answer with data analysis and investigation, and then writing code to solve that problem.
Submitted question:
What types of data do you work with?
Answer:
Mainly marketing, advertisement and demographic data.
Submitted question:
What led you to your current career in data science or Data Engineering?
Answer:
I love that the world can be understood a bit more via statistics. You can use data science to help understand how and why people behave, like how they react to changes in price or how their immune system responds to a new infection or predicting how many smartphones we will buy this year.
Read More
Submitted question:
What is a question that a Data Engineer would solve for? What is a question a Data Scientist would solve for?
Answer:
A Data Scientist would solve research oriented questions like how likely is it to rain tomorrow considering historical weather. A Data Engineer is more concerned with increasing the speed and efficiency of data retrieval.
Read More
Do you have a question?
Submit it now!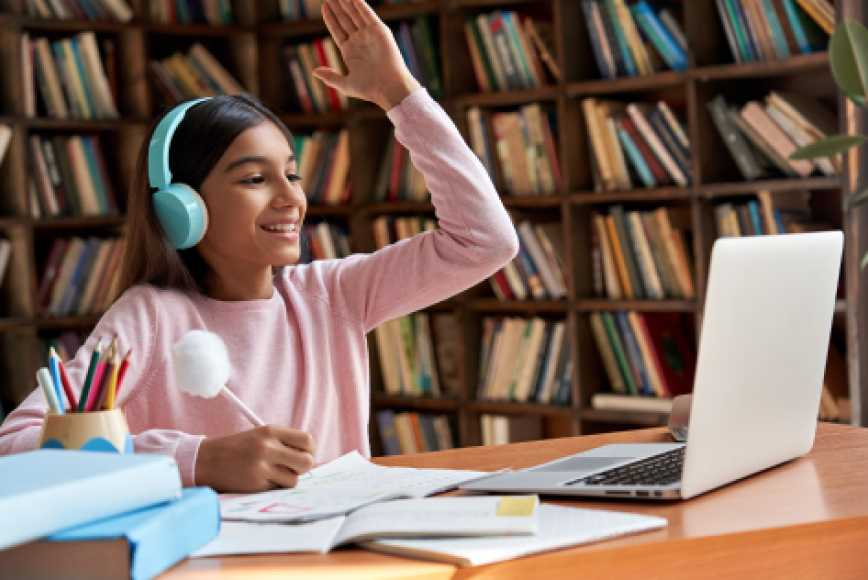 Virtually connect your class with a data expert
Show students the power of data in action by putting them face-to-face with an inspiring real-world data expert, who will lead your class through a unique digital lesson.
Share data careers with your class