What problems does a Director of Data Science solve?
About
Directors of Data Science are responsible for the movement and organization of data across networks and in storage. Ed and his team are specialists in integrating big data sets to pinpoint useful information, while maintaining the utmost security regarding the access of customer's data.
Career Capture Sheet
Connect students with current data careers by highlighting relevance and creating opportunities for reflection to their own experiences and goals.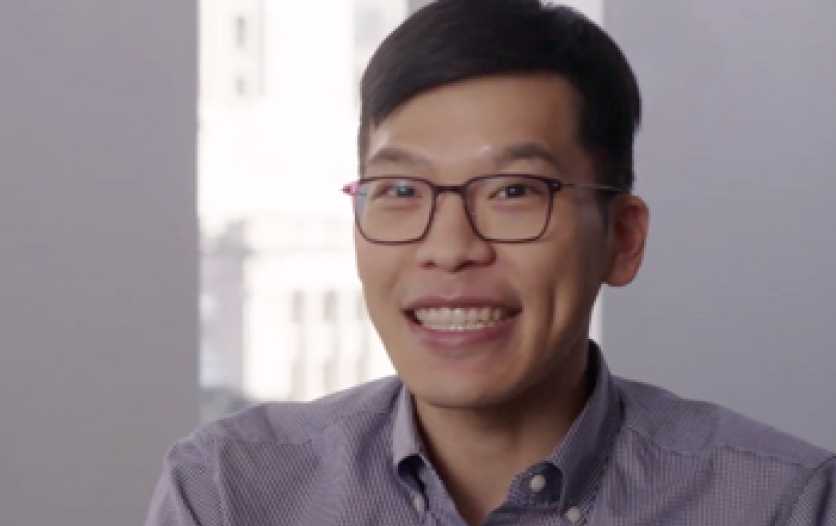 Video games and technology are an easy way to see different worlds and see the different perspectives of the creators.
Ed Wong
Director of Data Science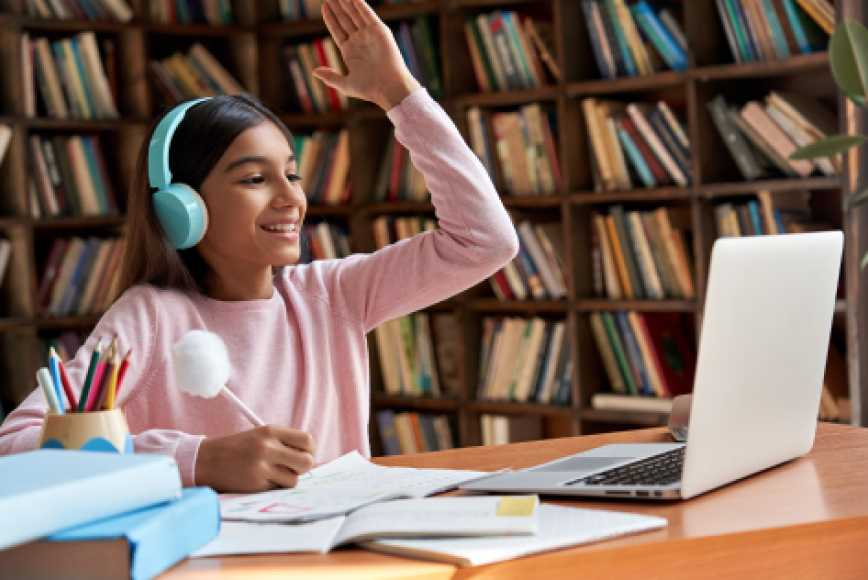 VIRTUALLY CONNECT YOUR CLASS WITH A DATA EXPERT
Show students the power of data in action by putting them face-to-face with an inspiring real-world Data Expert, who will lead your class through a unique digital lesson.
Request a Visit
ADDITIONAL CAREERS TO EXPLORE