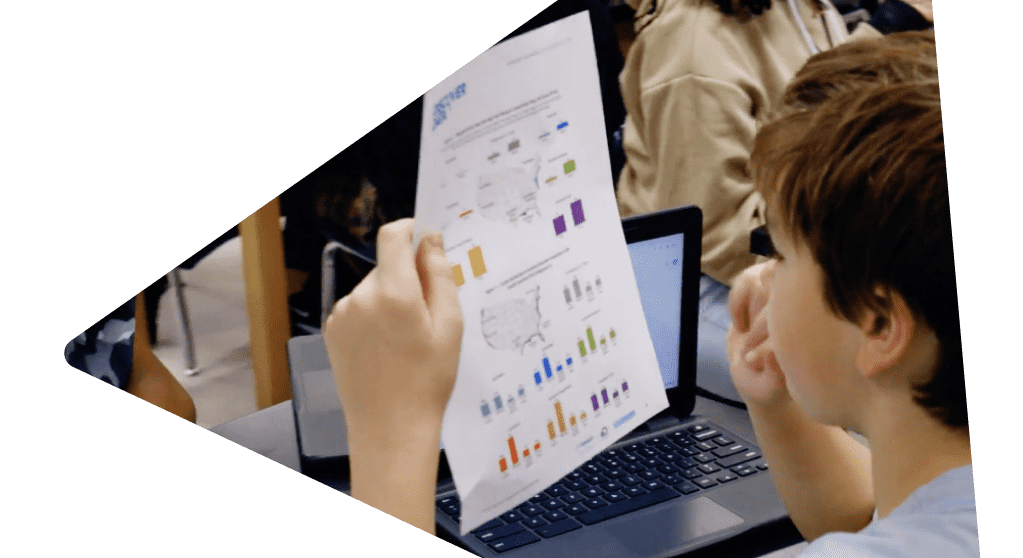 Master class 1: Developing a critical lens
Using data to solve real-world problems
Gayla Davidson—Science Teacher, DeSoto West Middle School
Cultivating critical thinking in the classroom using data
Tackling real-life issues using data as an easy starting point
Empowering students with tools to navigate their world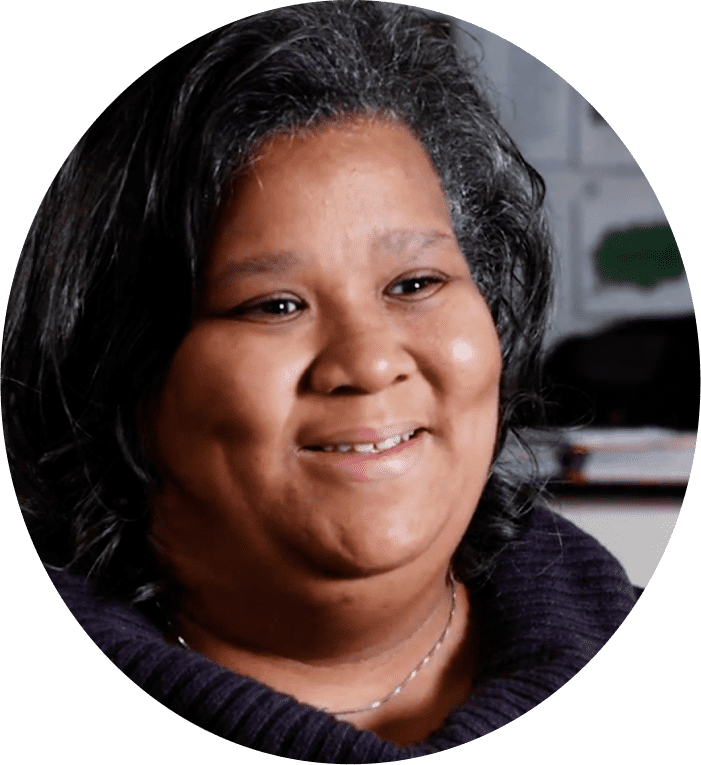 Gayla Davidson
Science Teacher, DeSoto West Middle School
Gayla is a keynote speaker and educational consultant passionate about sharing her expertise and experience in STEM education with educators across the country. She has over 11 years of experience as an educator. Gayla discovered that a data-driven approach inspires students to investigate their own ideas and experiences.
Educator guide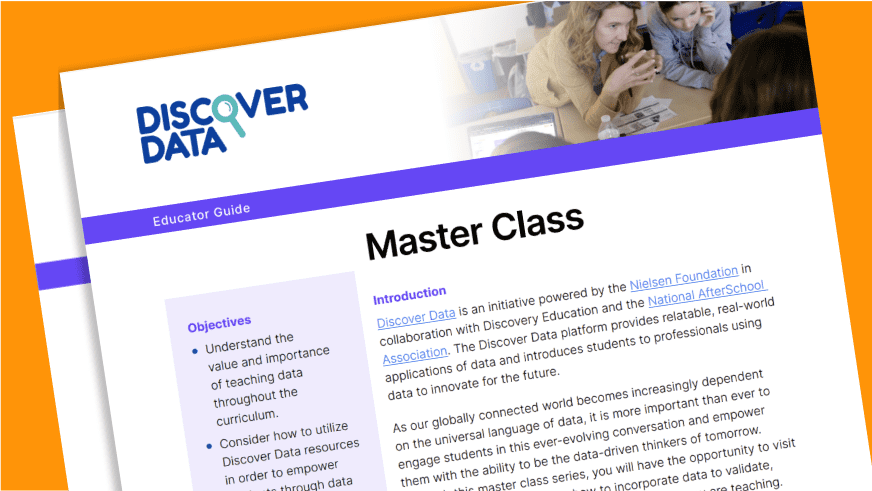 INSTRUCTIONAL TOOLS
Master class educator guide
Extend the learning with key curriculum connections.
Educators
Flexible time
Learn more about the themes explored in the Master class video using this guide, featuring helpful background information and resources for activating students in the classroom.
About this master class series
Explore the ways educators can leverage data in the classroom to drive discussion and bridge diverse topic areas with this Master class video series. Learn effective ways to incorporate Discover Data resources into your curriculum by going inside the classrooms of two educators who are passionate about the possibilities of data.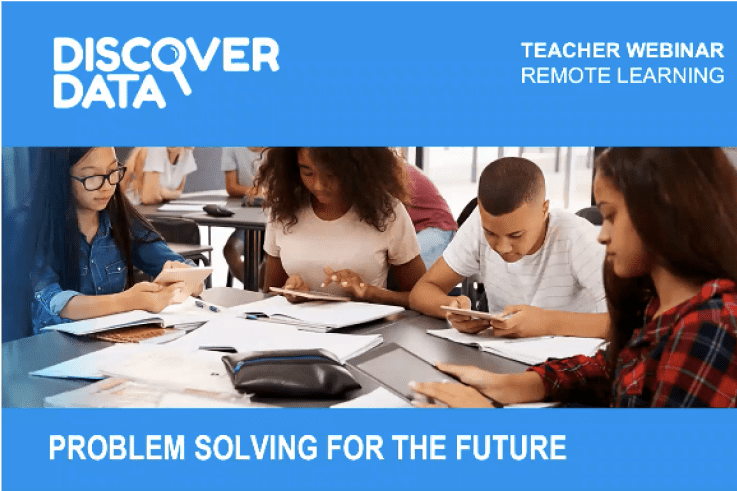 Educator webinar
Flexible Time
Looking for ways to adapt lessons for a virtual classroom? DISCOVER DATA….Remotely! is the latest edition in our webinar series. With overviews on how to use popular digital tools with DISCOVER DATA resources, our goal is to provide you with concrete ideas for engaging your students virtually.
Webinar highlights
Overview the key points of FERPA (The Family Educational Rights and Privacy Act)
Our Top 10 digital tools for using DISCOVER DATA remotely
Making Career Connections: Virtually connecting your class with real-world data professionals