What problems does a Client Operations Manager solve?
About
Client Operations Managers help their clients and every member of their team work together using their ability to visualize data and create data processes to solve problems. My even utilizes data-driven thinking outside of work to plan ahead and keep all her bases covered.
Career Capture Sheet
Connect students with current data careers by highlighting relevance and creating opportunities for reflection to their own experiences and goals.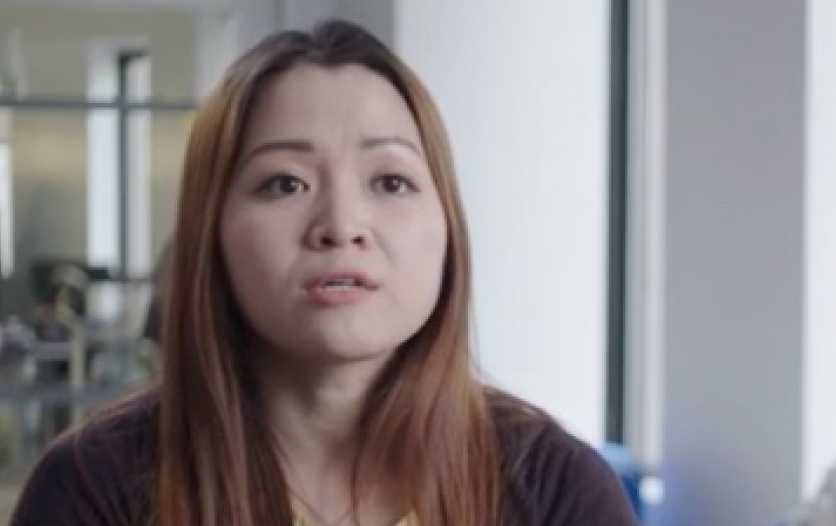 When I take that data, I create something out of it. So that to me is my own art, because nobody else can create what I created.
My Le
Client Operations Manager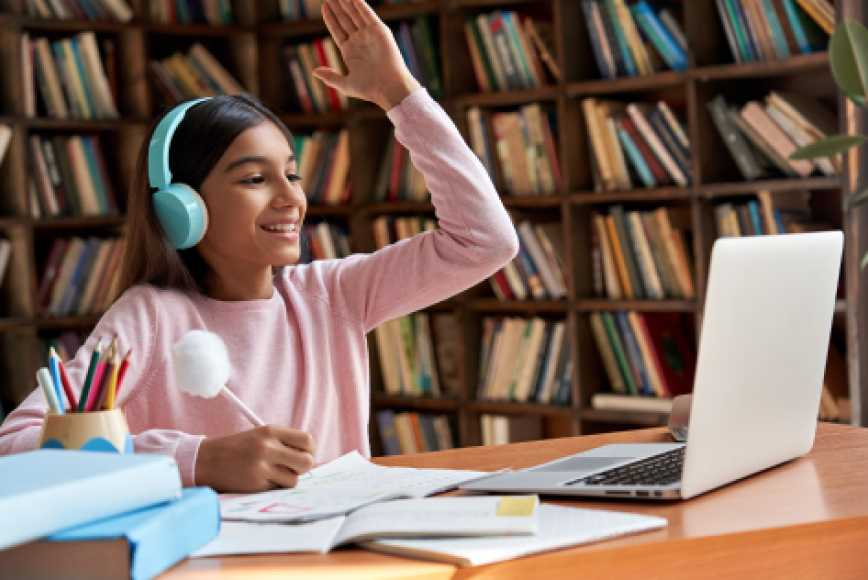 VIRTUALLY CONNECT YOUR CLASS WITH A DATA EXPERT
Show students the power of data in action by putting them face-to-face with an inspiring real-world Data Expert, who will lead your class through a unique digital lesson.
Request a Visit
ADDITIONAL CAREERS TO EXPLORE