What problems does a Client Operations Manager solve?
About
Client Operations Managers help their clients and every member of their team work together using their ability to visualize data and create data processes to solve problems. My even utilizes data-driven thinking outside of work to plan ahead and keep all her bases covered.
Career capture sheet
Connect students with current data careers by highlighting relevance and creating opportunities for reflection to their own experiences and goals.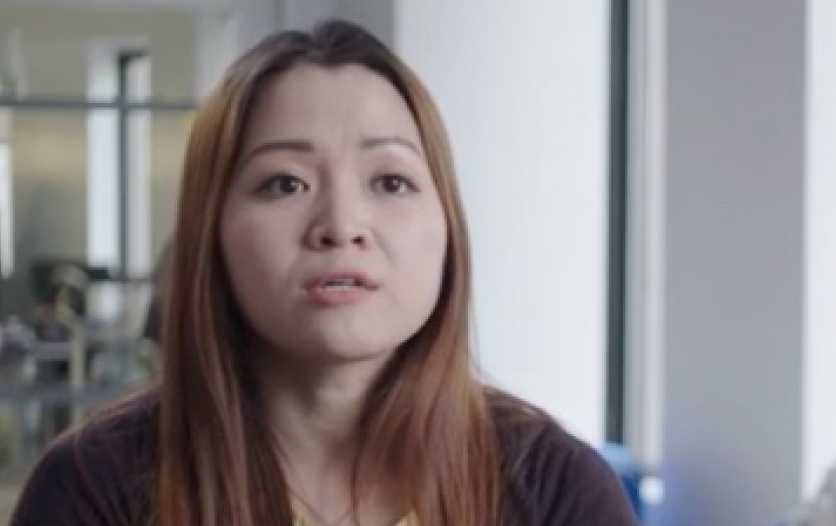 When I take that data, I create something out of it. So that to me is my own art, because nobody else can create what I created.
My Le
Client Operations Manager
Ask the experts!
Asking questions and being curious is one of the best ways to continue growing your knowledge and understanding of any subject. See questions others have asked and enter your question to be answered below!
Submitted question:
What is your favorite part about your job?
Submitted question:
What did you study in college?
Answer:
I majored in Marketing and Management, minored in Psychology.
Submitted question:
What are the most important soft-skills (non-academic, i.e. communication, creativity etc.) that you use every day in your job?
Submitted question:
What advice would you give a student interested in client services?
Answer:
Communication skills, the ability to read people, and the ability to influence are key. Hone those skills as much as possible by taking on leadership roles whenever possible.
Do you have a question?
Submit it now!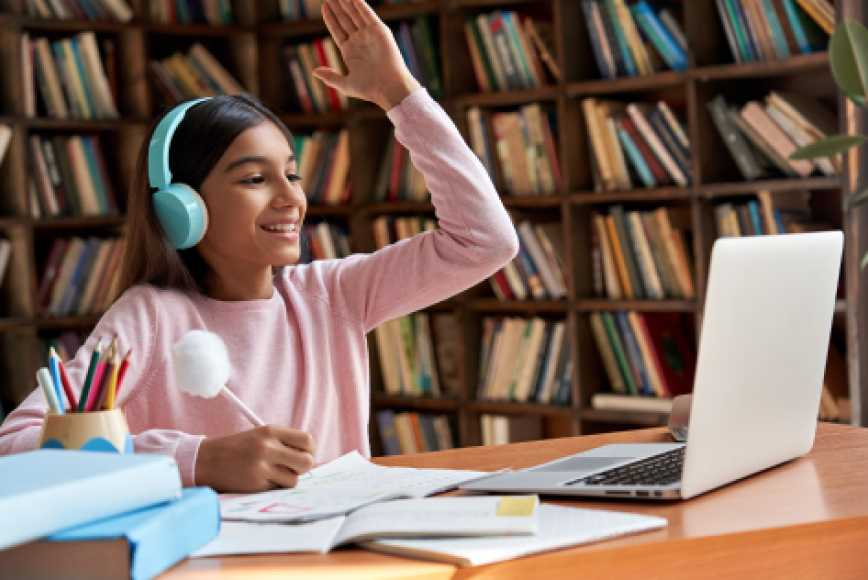 Virtually connect your class with a data expert
Show students the power of data in action by putting them face-to-face with an inspiring real-world data expert, who will lead your class through a unique digital lesson.
Share data careers with your class